M.T.R. has worked in the field of electronic, electromagnetic and mechanical production since 1962. The company started as sole trader with the name of "Scotto di Vetta Consalvo" working in behalf of "Selenia S.p.a." in Fusaro (NA) , today's "SELEX ES".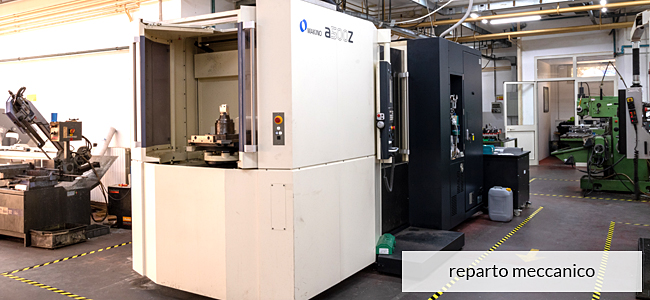 After over 40 years of activity the company has gained enough experience to number itself among the best productive companies in the field.
PERSPECTIVES
Thanks to the strengthened experience gained, the company today can operate in very competitive business areas, especially with the "turnkey" product. Therefore, from the "wiring component" it supplies cabinets, consoles and subsystems comprehensive of class A documents.
It is expected to have a production increase in high precision mechanical parts and especially in microwave parts. M.T.R. aims to realize breadboards and prototypes, working in partnership with his customers, for both electrics and/or electronics parts-together and mechanical parts-together.
activities
Planning, documents analysis and development, and realization of professional wiring are the main activities of M.T.R.. They gears to supply high qualified military, civil and industrial applications for Missile and Radar Systems, Telephony, Aviation Technology, Railway Applications, Computer and Underwater Technology.
Furthermore the company supplies:
Electronic and Electromechanical Design for military devices;
Precision mechanical production;
Pitched and Radio-frequency Cables;
Installation of BT, AT cabinets and continuity testing;
Connectorization, installation and assembly of wiring in external sites and on military aircraft;
Microwave parts (guidelines, filters, couplers, transitions);
Professional magnetic components "inductors, transformers"